Hi all :)

Thanks for checking out my page and traveling on this musical journey with me.  It's been an eventful six months since my last post.  We released the Christmas album, Winter Lore, produced two successful Christmas shows and a host of other dates, and then were slammed with the St. Paddy's season - traveling throughout Texas, singing our songs, and generally having a blast.

In the meantime, I've also been maintaining a very busy studio of piano, voice, guitar, and ukulele students.  I love all aspects of the work and am so thankful that I'm able to make my living with music.  I can't decide which I like better - making my own music or helping people on their musical journeys.  I'll just say I love them both and leave it at that.

The Selkie Girls are back in the studio working on our 5th album, as yet untitled, and it feels good to finally lay down the tracks that we've been working on in rehearsal.  My other musical project, The HouseCats is coming along as well, and we're in weekly rehearsals gearing up for some shows in the fall.  I'm excited to work with Chad again on this.

In the meantime, I'll be teaching a Ukulele Camp for kids, July 15th through 18th.  Check it out!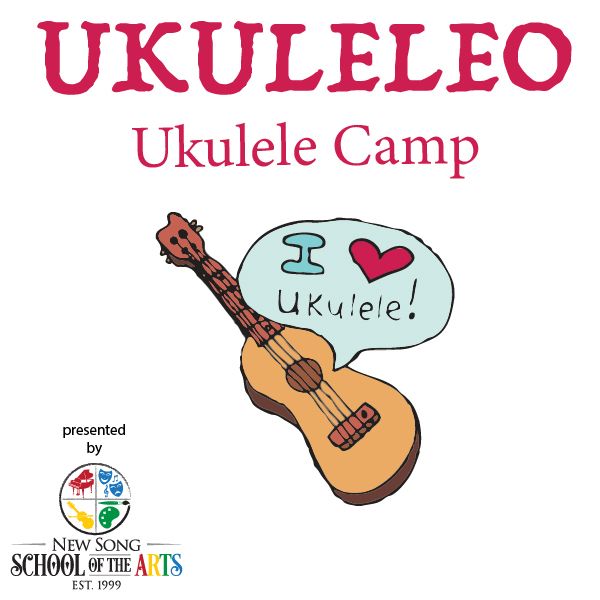 https://newsongschoolofthearts.com/camps-2019/