New Year.  Same old me.  But armed with new goals, renewed passion, and focus.  I hope your 2019 was good; I hope you learned something new about yourself, did something you were proud of (or many things!), and that you are filled with some hope for next year.

Goings on, etc. 
The HouseCats are back and booking for 2020.  Never heard of us?  That's because we took an 11 year hiatus while raising our two kiddos.  They're getting older now, and the acoustic duo engine has revved up once again.  www.facebook.com/housecatsmusic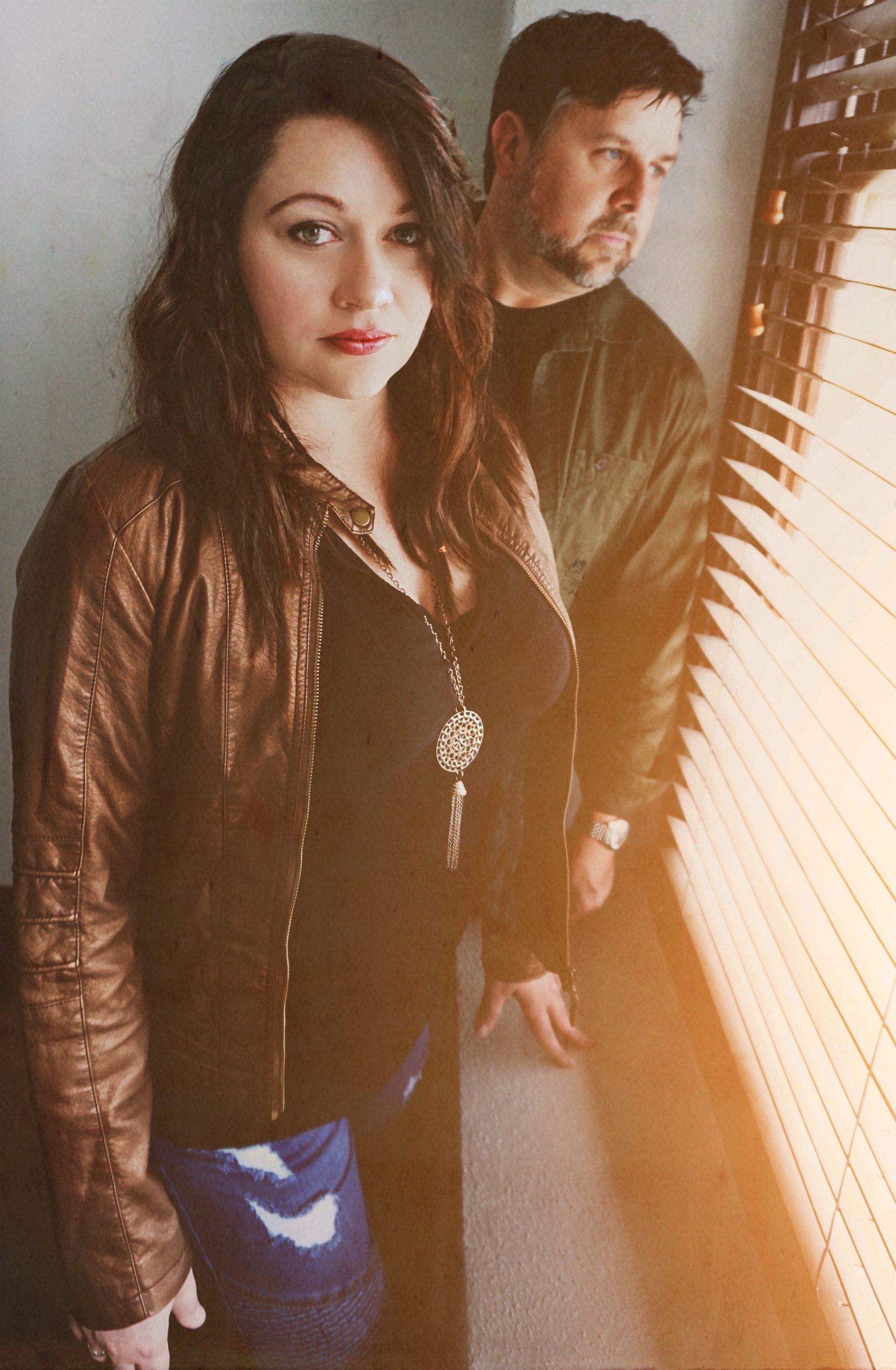 We're booking for wineries, pubs, and other great listening rooms.  We play a mix of atmospheric originals and tasteful covers, spanning from rock to pop to folk to Americana and beyond. We make a great opener, too.

I'm keeping busy with a full studio of students, through my own Skype lessons from my home, a full roster at the New Song School of the Arts, and my choirs and private students at the School of Irish Music, too.  I can never decide which I love teaching the most - ukulele, piano, voice, or guitar.  Or maybe it's just that I love them all and really enjoy the people I get to work with.  

The Selkie Girls are releasing our newest album this spring, tentatively in time for the St. Paddy's season of festivals and shows.  Go check out all the fun there at www.theselkiegirls.com for more info on that.

Take care and see you all next year!  The best is yet to come!